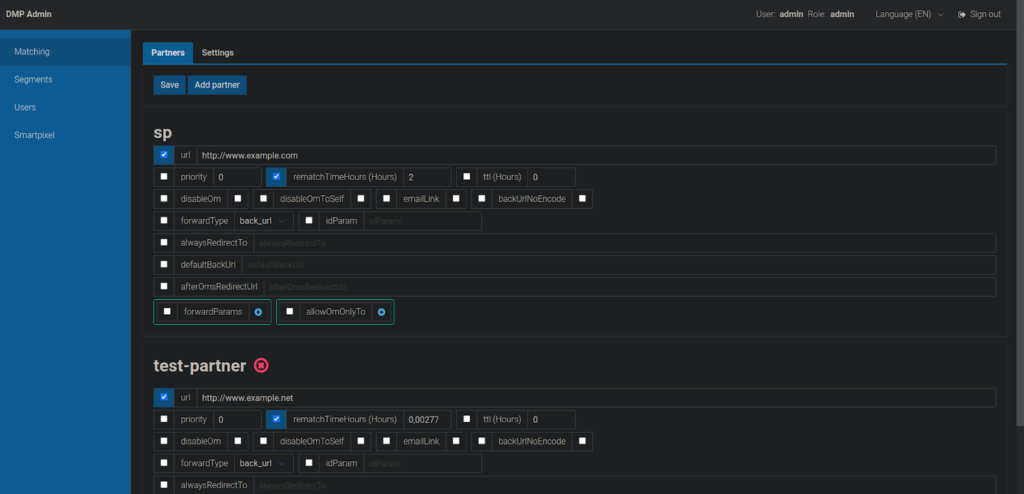 Goal:
show ads for some audience.

Solution:
For these purposes, a data management platform (DMP) was developed, to allow users to be separated across segments according to their preferences and behavior on site. Later, this data was used in advertising campaigns.

DMP features
gathering the data
segmentation based on data and behavior
taxonomy
protection of the data in accordance with GDPR and CCPA
The DMP was provided to the client as a self-hosted white-label platform.